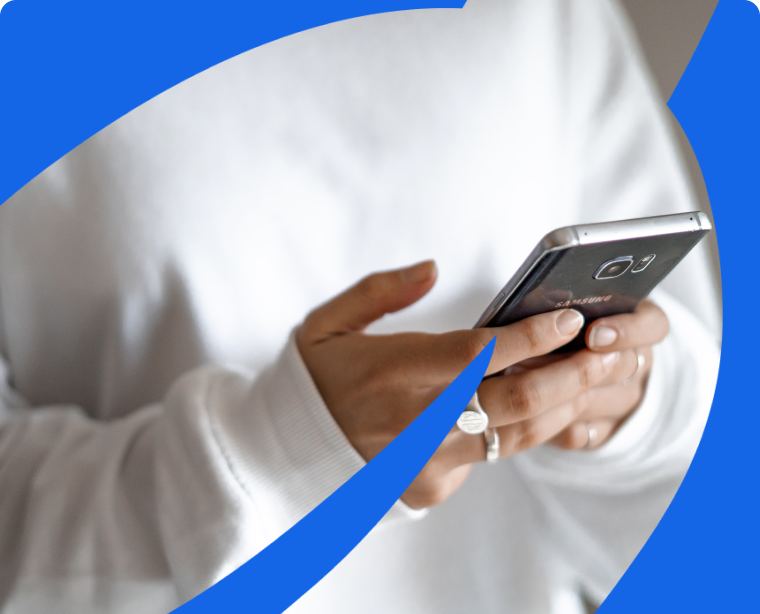 Profile
Create your coach profile including bio, locations, prices, session types and areas of specialisation. Set your availability – it's flexible around other commitments you have. You have the option to do coaching sessions in-person, online, or both.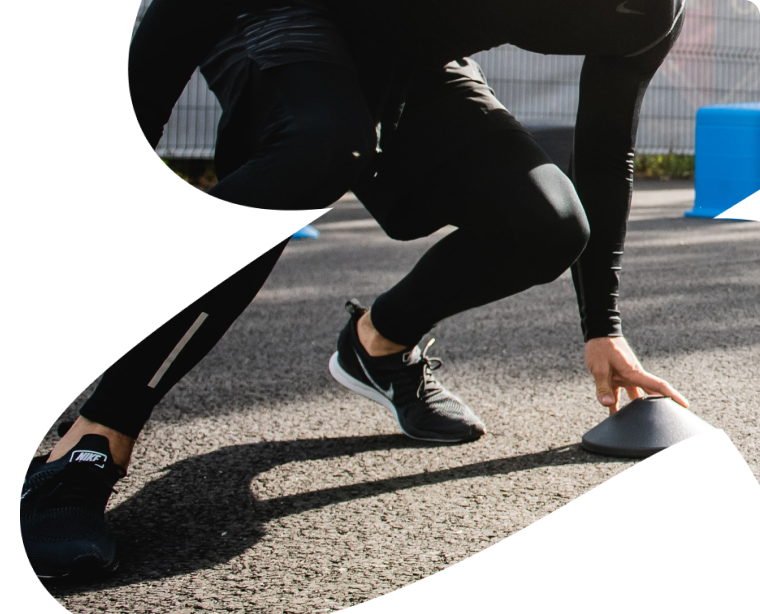 Functionality
Athletes search by sport and location, or just sport, once your coach profile is live they can review your bio and expertise and send through a booking request to train with you. You can accept, decline, or reschedule. You may also receive messages from athletes keen to confirm a day and time before they send through a booking request.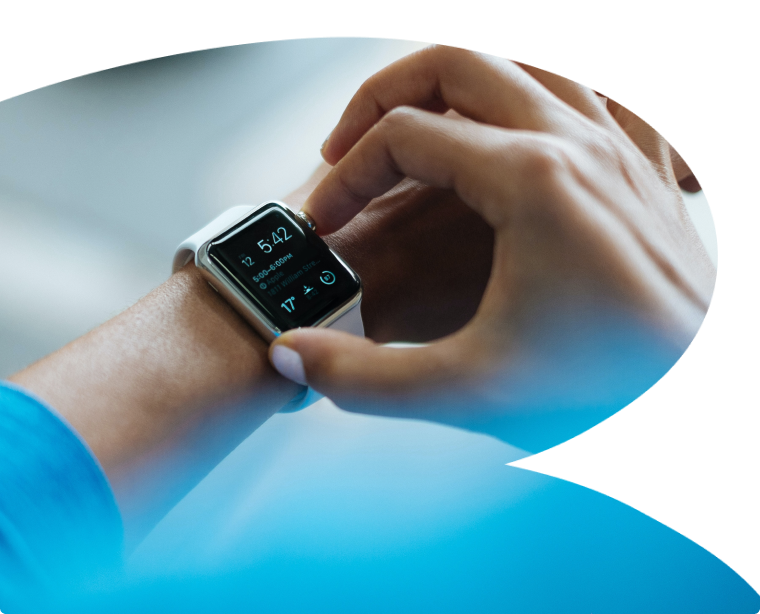 Payments
Through the booking process PlayBook captures the session payment. This is forwarded to you after the coaching session. If the session status is correct and the session is completed, then you're guaranteed payment. You'll be paid into the bank account you nominate in your coach sign up process.